Katatonia was formed in Sweden in 1991 by Anders Nyström and Jonas Renkse. Their debut album, 'Dance of December Souls', was released in 1993, gaining the band recognition for their eclectic brand of gothic doom/death metal, joining acts such as Paradise Lost and My Dying Bride as one of the genre's defining bands. A continuation of 2009's inspired and acclaimed Night Is The New Day, as well as a leap forward into the unknown, Dead End Kings saw the quintet conjure yet another milestone in audial melancholy and angst.
Tracklist
The Parting
The One You Are Looking For Is Not Here
Hypnone
The Racing Heart
Buildings
Leech
Ambitions
Undo You
Lethean
First Prayer
Dead Letters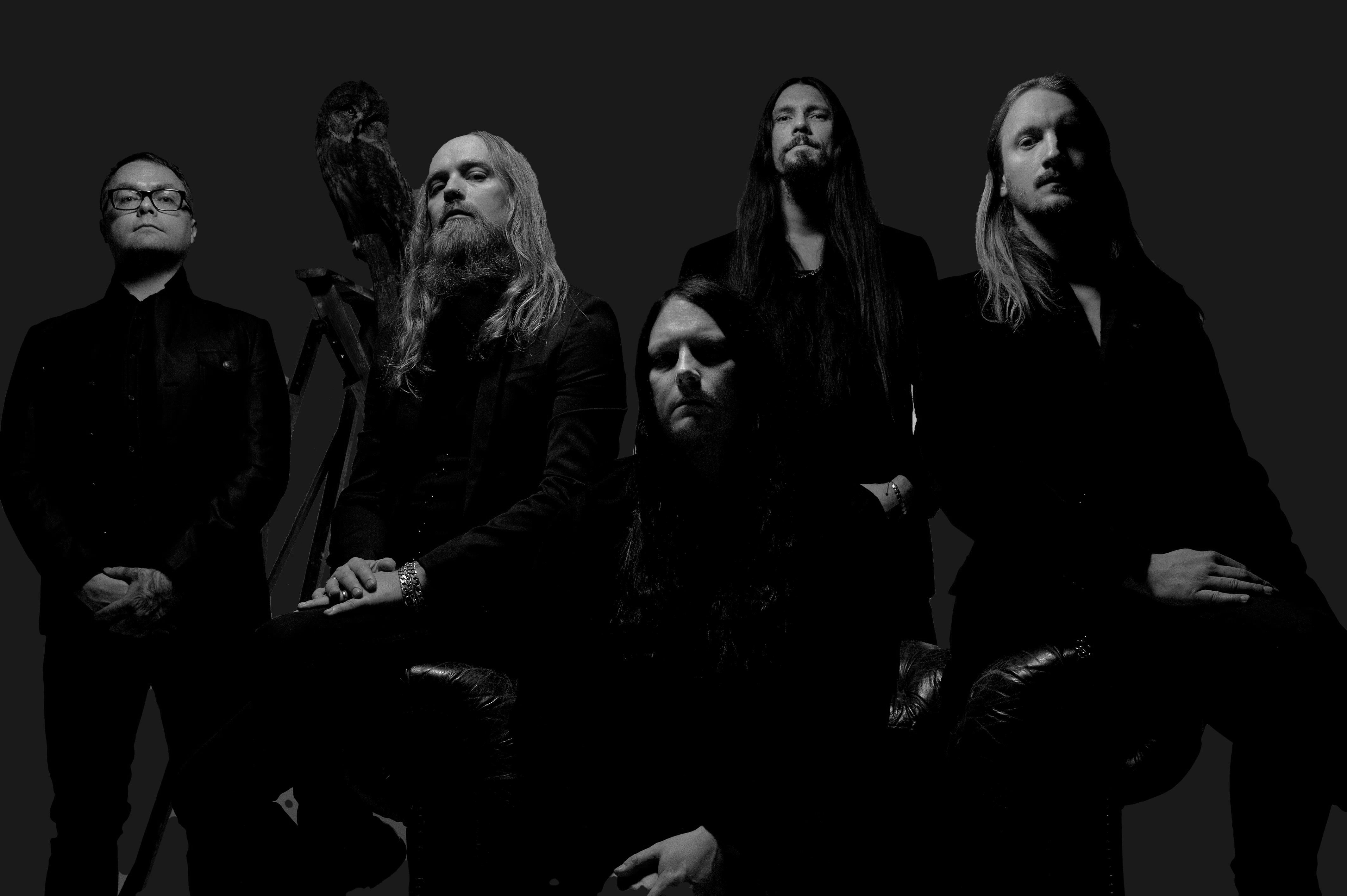 Katatonia
Katatonia are a Swedish heavy metal band formed in Stockholm in 1991 by Jonas Renkse and Anders Nyström. The band started as a studio-only project for the duo, as an outlet for the band's love of death metal. They started off as an atmospheric doom/death/black metal hybrid in the early 1990's underground metal scene, but have gradualled developed into a highly-unique progressive metal/rock band that contiues to explore the boundaries of their own sound with each new release.