Dareyn EP
By:
Maya Fridman (Dolby Atmos MP4)
The Dareyn EP is the result of a collaboration between Turkisjn musician/composer Emine Bostancı and Dutch cellist Maya Fridman, now available in the Dolby Atmos immersive format from TRPTK. Recorded live at Tivoli Vredenburg, Grote Zaal in Utrecht, Netherlands, this EP combines the beauty of vocals, the kemenche, cello and the rhythmic percussion drives it forward.
Tracklist
Beata
Dareyn
For Emine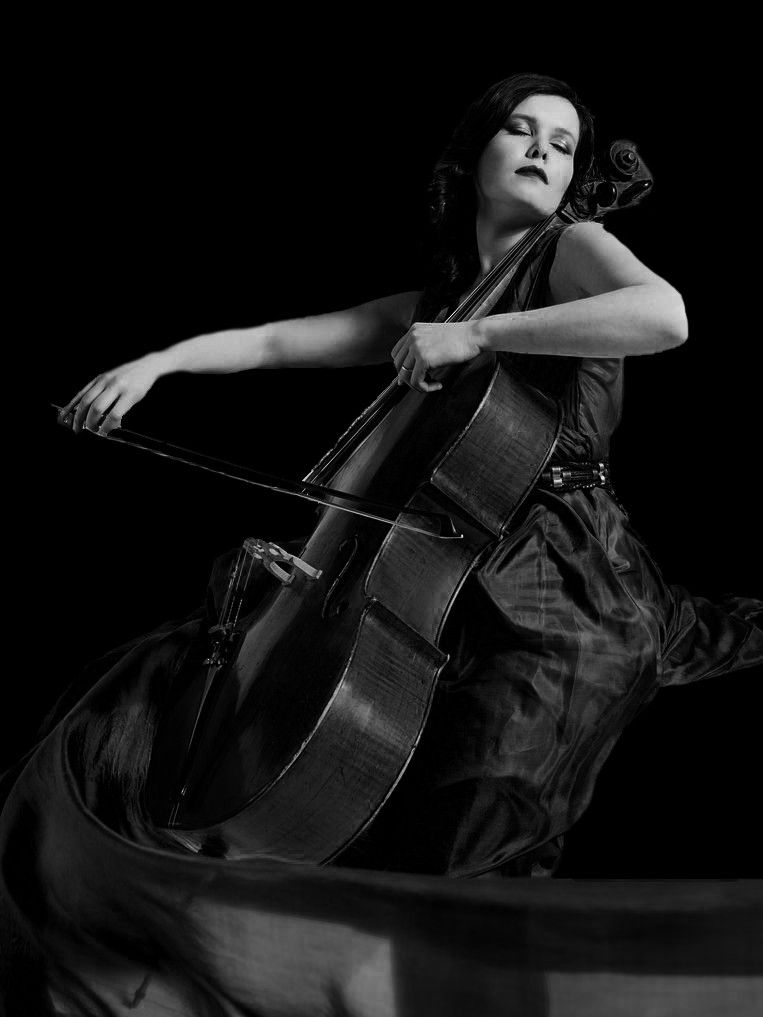 Maya Fridman
Maya Fridman is a talented young artist residing in The Netherlands. From her early years of playing the cello, Maya was recognised as a prodigy and was taken under the hood of the Foundation of Yuri Bashmet, where she took part in various TV and Radio programs. While studying at the Moscow State College of Music named after Alfred Schnittke, she was awarded as the First Prize Winner in the International Festival of Slavic Music among many other reputable awards. Due to her vast musical interests, she always had a passion for improvisation and playing diverse musical styles.