Currents
By:
Alan Williams (5.1 FLAC)
American singer/songwriter and music professor Alan Williams' new album "'Currents" (2022) was formed during a time of tremendous social upheaval, when serious forces were shaping our lives dramatically. The songs address power as both systemic and as random disturbance, but at the core of them all lies the very real impact of those forces on individual lives: the external shaping the internal, and the weariness that slowly erodes joy. Yet, after all the chaos attributed to difference, it is emotion that best illustrates our commonality: to see the me in you and the you in me.
Tracklist
Think Of The Night
For My Heaven
Giving You A Warning
Love You To
Fall From The Sky
Season Of The Lottery
Before I Wake Up
Currents
Keeping Time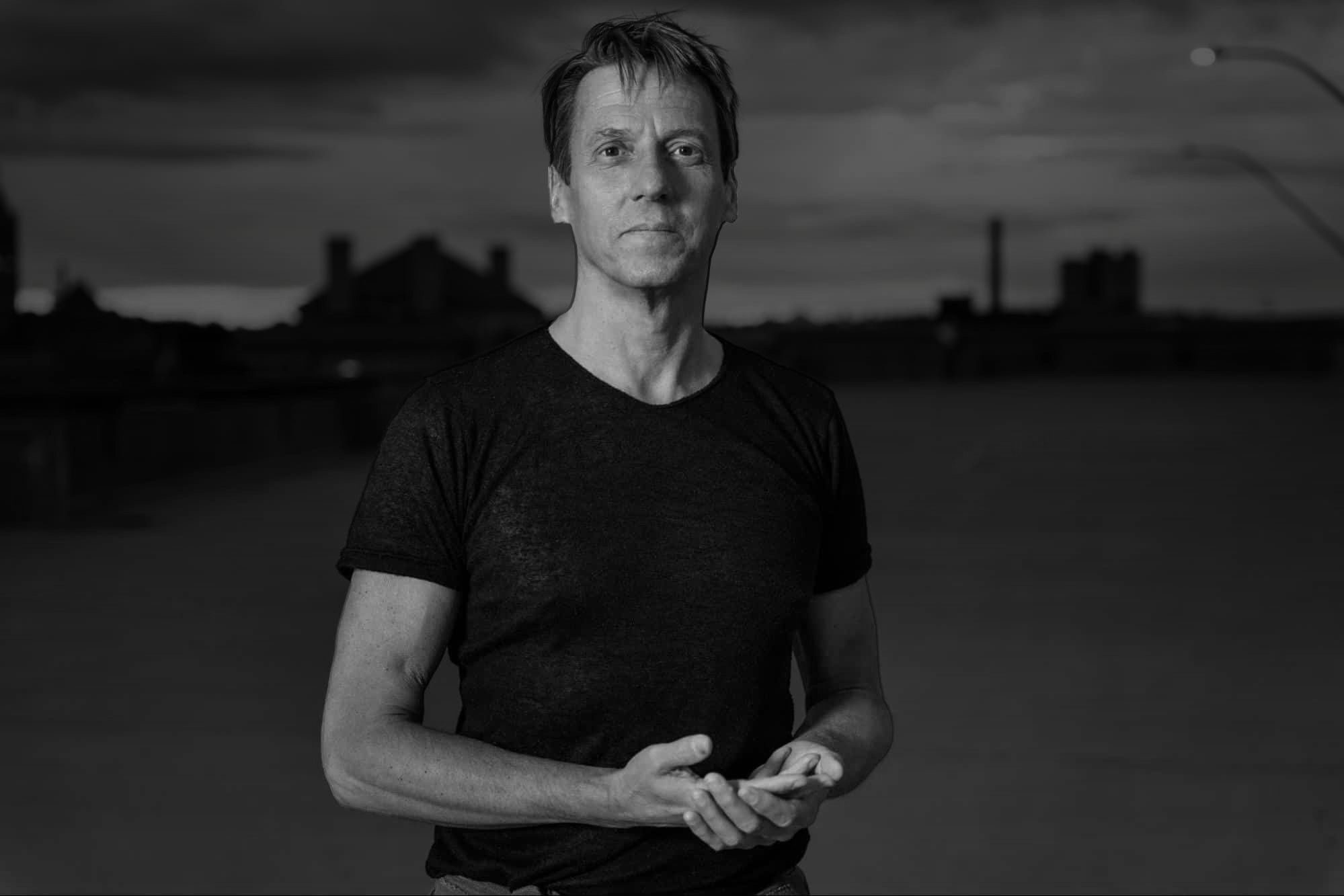 Alan Williams
Alan Williams was a founding member of New England-based Knots and Crosses, who signed an ill-fated deal with Island Records in 1994 after self-releasing two best-selling CDs. In 2007, he reclaimed his identity as a performing musician, forming Birdsong At Morning with Darleen Wilson and Greg Porter. Alan continues to perform both solo and with Birdsong At Morning, and is presently working on a new album slated for release in 2022.