Clique!
By:
Patricia Barber (5.1 FLAC + Hybrid SACD)
Patricia Barber, the performer known for boldly blurring the lines between poetry, jazz, and art song, has released Clique! a new all-standards album in breathtaking 5.1 surround sound. The long-awaited successor to Nightclub (2002), her critically acclaimed and fan-favorite first all standards album, Clique! features a track list of tunes that Barber has frequently performed as encores throughout her illustrious career. Clique! is available as a digital download or Hybrid SACD.
Tracklist
This Town
Trouble Is A Man
Mashup
Samba De Una Nota So
I Could Have Danced All Night
The In-Crowd
Shall We Dance
Straight No Chaser
All In Love Is Fair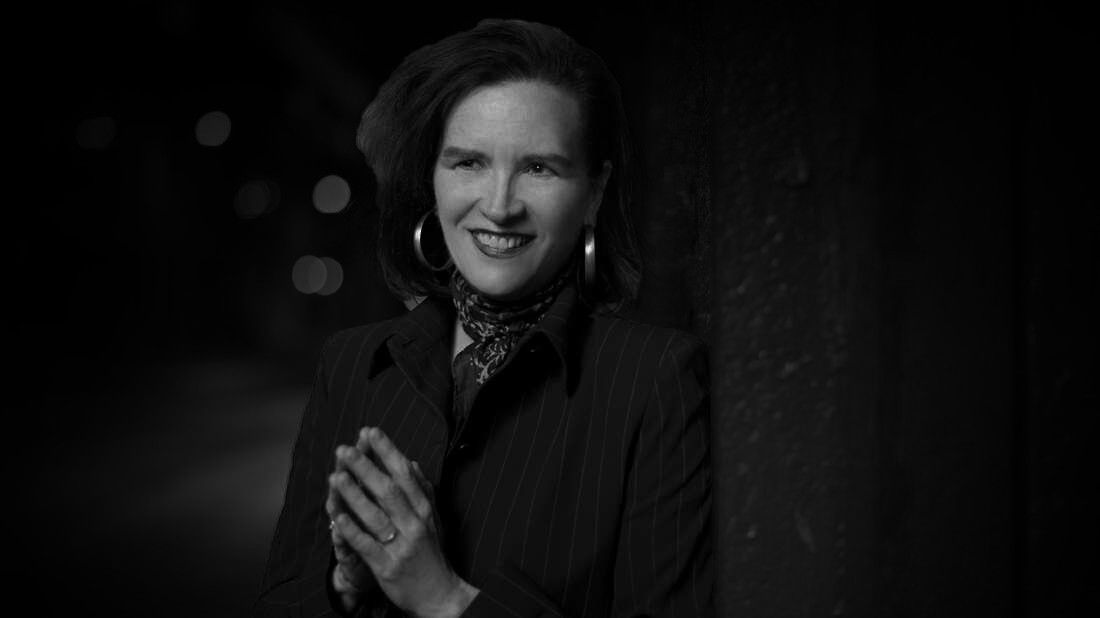 Patricia Barber
Patricia Barber's unique style and unusual voice made her an easy target for critics in the early days of her career. Her piano playing and singing, while inventive, never ventured close enough to the avant-garde to earn her artistic license, and her insistence on writing her own material and adapting songs from the pop world made her difficult to categorize. A tireless performer who refused to conform to more conventional vocal jazz idioms, she worked her way up through the Chicago jazz scene slowly, almost reluctantly, after having spent several years in Iowa attending college and performing with local groups.