Collide is an American industrial music duo from Los Angeles, California that formed in 1992. Their music incorporates elements of trip-hop, synth pop, and Middle Eastern melodies to form a wholly unique sound. To celebrate the 20th anniversary of their fourth studio album, Chasing The Ghost (2000), new stereo & 5.1 surround remixes were created and issued alongside previously-unheard outtakes. Side-Line Magazine on Chasing The Ghost: "...this is an ethereal, emotive disc that crosses the cold fire of early Siouxsie with the warm urgency of modern trip hop, yet wholly manages to defy categorization."
Tracklist
Transfer
Wings of Steel
Razor Sharp
Dreamsleep
White Rabbit
Frozen
Halo
Monochrome
Ocean
Like You Want to Believe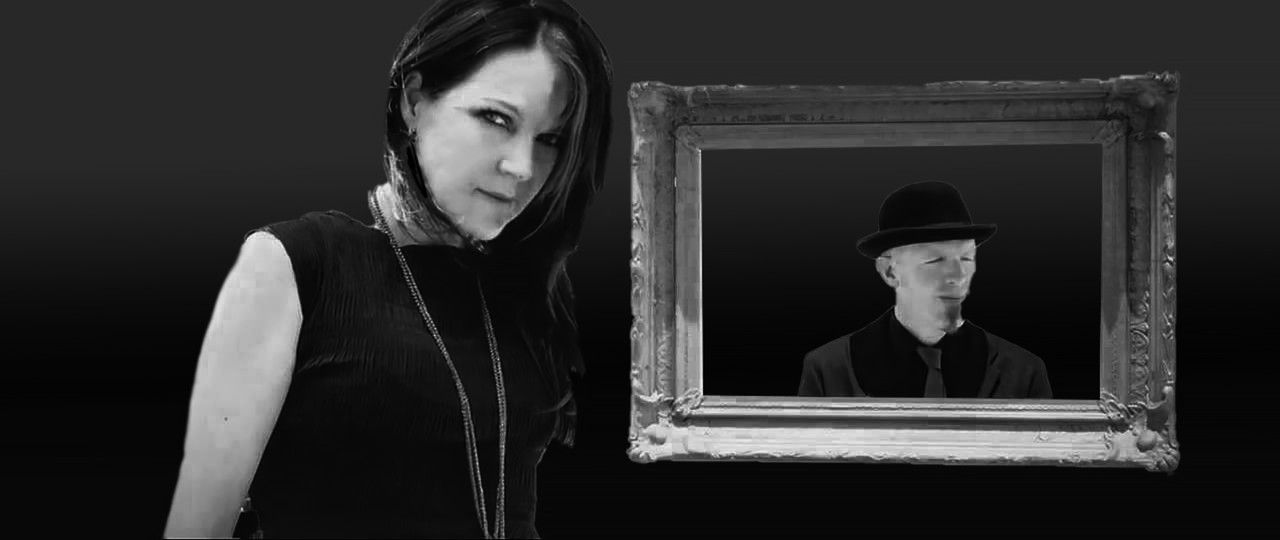 Collide
Collide is an American industrial music duo founded in 1992, in Los Angeles, California, United States, that has incorporated elements of trip hop, synthpop and music from the Middle East into their sound. The name comes from the 'collision' of musical styles, primarily the ethereal vocals provided by kaRIN and the electronic music provided by Statik.