Fryd
By:
Cantus (Auro-3D FLAC + Dolby Atmos MP4)
With Fryd (meaning "joy" in english), Female choir Cantus invites you on a musical journey that starts in the meeting of two significant female figures: Mother and Mary. It is a meeting between the child in the manger, the new king, and the excited children longing for a Christmas filled with experiences and joy. In this way, these simple names – mother and Mary – embrace the message of Christmas and the exquisite joy we all know so well. The Dolby Atmos and the Auro-3D immersive mixes offer a new standard in immersion, fully enveloping the audience in a cocoon of life-like audio. Fryd was recorded in discrete 7.0.4 at DXD resolution.
Tracklist
I Denne Søte Juletid
Det Lyser I Stille Grender
Pa Jorden Fryd Og Glede
Glade Jul
Sancta Maria
Sov, Sov Liten Gut
Julekveld
Ave Regina Caelorum
Deilig Er Den Himmel Bla
Kling No Klokka
No Kimer Alle Klokkun
O Jul Med Din Glede
Northern Lights
Marias Buggesong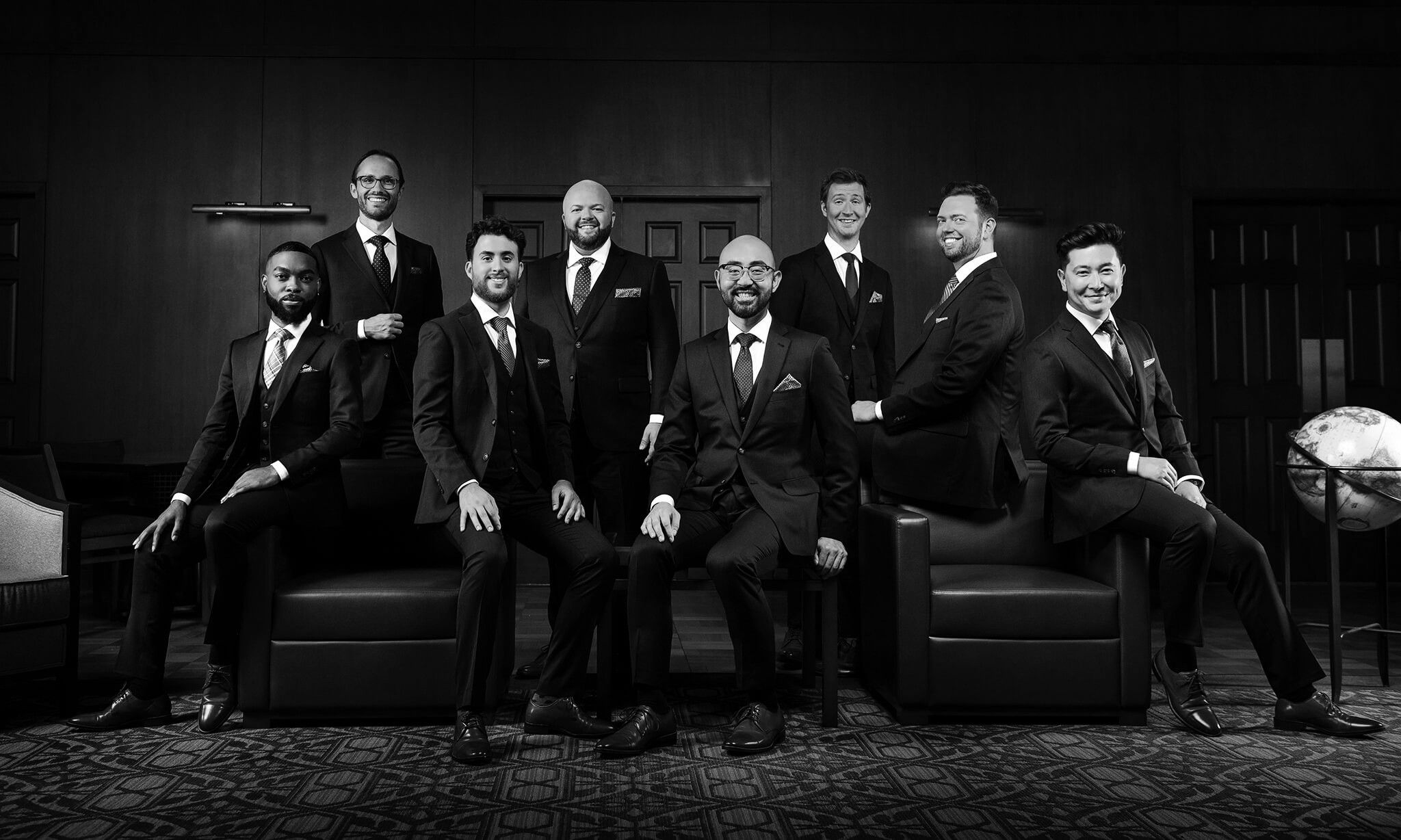 Cantus
Cantus is a full-time, professional vocal chamber ensemble, made up of eight men singing in a TTBB (tenor, tenor, baritone, bass), changed male voice arrangement. The artists are self-led, with programming and musical direction coming from within the group itself. The ensemble is known for innovative concert programming, often tying together works of numerous genres to explore a selected narrative, including classical music, orchestral-vocal repertoire, folk music, art song, popular songs, spirituals, and newly commissioned works.