Can't Get It Out Of My Head
Following her acclaimed 2020 immersive release "From The Dark Side of the Moon," singer-songwriter Mary Fahl returns with "Can't Get It Out of My Head," a collection of songs that she calls "essential" to her development as an artist. The album features covers of classics by Pink Floyd, Neil Young, George Harrison, Richard Thompson, Moody Blues, The Rolling Stones, ELO, Nick Drake, Judy Collins, and the Mamas and Papas, featuring new arrangements and instrumentation from longtime collaborator Mark Doyle, as well as a 5.1 surround sound version mixed by Ronald Prent and mastered by Darcy Proper.
Can't Get It Out Of My Head
Tracklist
Can't Get It Out Of My Head
Ruby Tuesday
Tuesday Afternoon
River Man
Got A Feeling
Don't Let It Bring You Down
Comfortably Numb
Since You've Asked
Beware Of Darkness
The Great Valerio
Ruby Tuesday (Vocal & Strings Only)
Tuesday Afternoon (Vocal & Strings Only)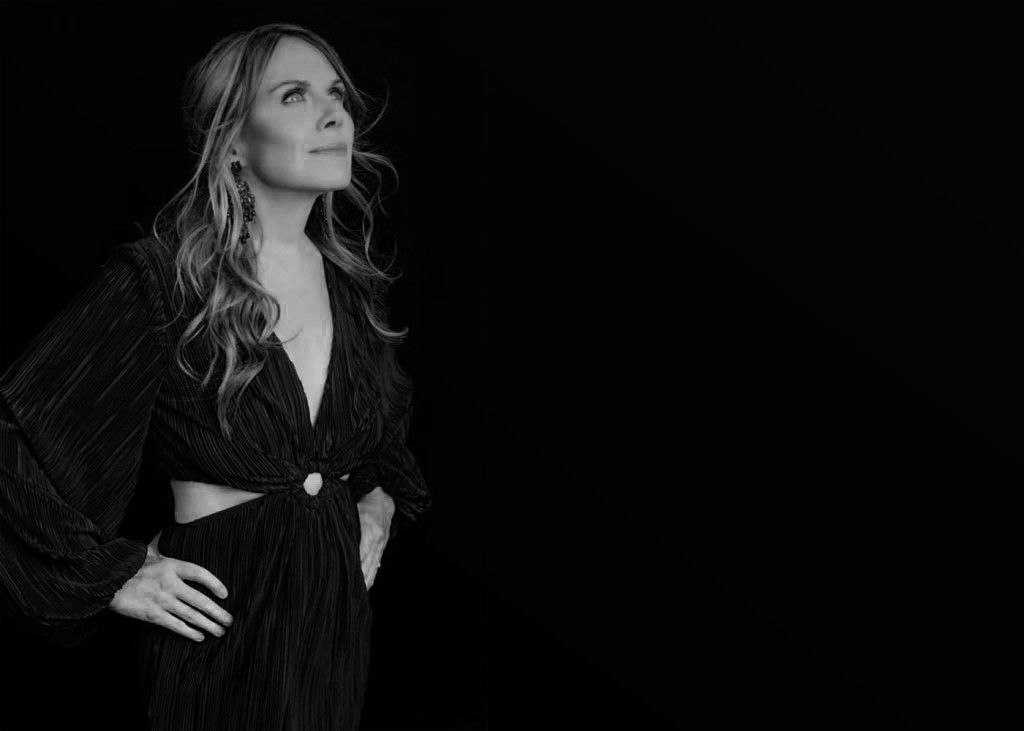 Mary Fahl
With "a voice for the gods that can transport listeners to other realms" (Boston Globe), Mary Fahl is an expressive, emotional singer/songwriter who first achieved fame as lead singer and co-founder of the mid-1990s NYC- based chamber-pop group October Project. As a solo artist, she's had more freedom to pursue her own muse, whether that means writing and recording songs for movies (including the theme for the Civil War epic "Gods and Generals"), singing arias and medieval Spanish songs for Sony Classical or releasing a unique album-length take on Dark Side of the Moon.