All This Will Be Yours
By:
Bruce Soord (5.1 FLAC)
Fresh from a run of successful albums and tours with The Pineapple Thief, multi-instrumentalist, songwriter and frontman Bruce Soord began recording his second solo album, All This Will Be Yours, in April 2019. Described by Soord as an observational record, All This Will Be Yours is inspired by the joy felt by the birth of his third child juxtaposed by the local deprivation in his hometown. Whilst on walks in Yeovil, Bruce took field recordings as he witnessed the 'incarcerated souls' shuffling to local drug den 'number 158', the screaming children on their commute to school, the incessant sounds of sirens, and an old man singing as he walked past his house.
Tracklist
The Secrets I Know
Our Gravest Threat Apart
The Solitary Path Of A Convicted Man
All This Will Be Yours
Time Does Not Exist
One Misstep
You Hear The Voices
Cut The Flowers
One Day I Will Leave You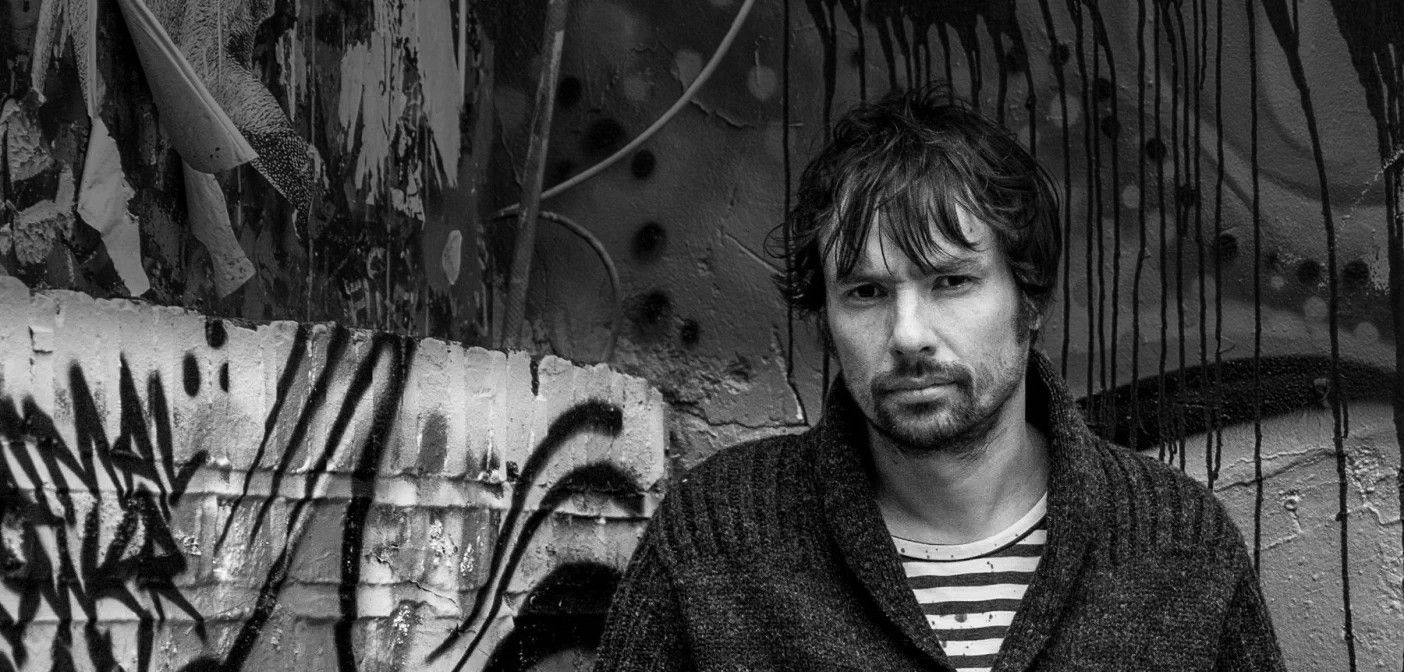 Bruce Soord
Bruce Soord is a British songwriter, musician, producer, mixer and founder of The Pineapple Thief. Bruce began his musical journey with long-time partner Neil Randall in a band called Vulgar Unicorn. This collaboration produced three studio albums before Bruce founded The Pineapple Thief. Since 2015, Soord has also been providing music production/mixing services and runs his own studio.He currently resides in Yeovil, Somerset, United Kingdom.