Blue Sun Rises
By:
Debra Lyn (3D Binaural WAV)
"Blue Sun Rises" is the title track from Debra Lyn's album of the same name. As Debra's third CD for Nashville-based Palette Records, this album brings together traditional music that clearly speaks to her Irish/Scottish/English heritage and intricately weaves these influences with original material. "Blue Sun Rises" features Debra Lyn on vocals, Baritone Acoustic Guitar, Irish flute and Whistle, Celtic Harp, Bass, Hands and Percussion. The album was produced, engineered, mixed and mastered by Jeff Silverman, Palette Music-Studio-Productions. Jeff also co-wrote many of the songs with Debra and adds his signature style of performance on bass and baritone acoustic guitar throughout the album.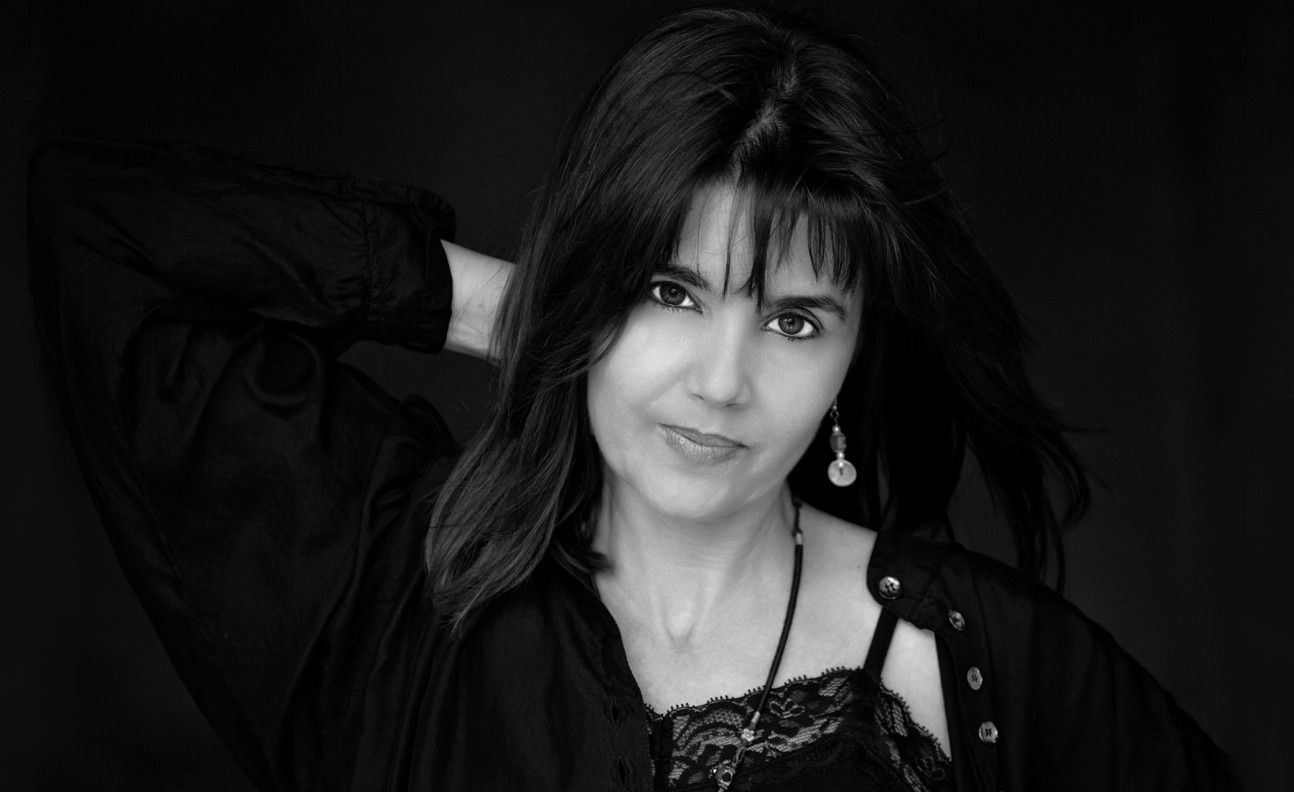 Debra Lyn
Debra Lyn is a multi-award-winning Americana/Folk singer and songwriter based in Nashville, Tennessee. She is known for her soulful voice that resonates with authenticity, captivating melodies, and heartfelt storytelling. Debra's songs delve into the depths of human experiences, exploring themes of love, loss, and resilience. Her lyrics are poignant and reflective, often drawing inspiration from personal experiences and observations of the world around her.