Visapkart
By:
Auli (Dolby Atmos MKV + Dolby Atmos MP4)
Visapkārt is a Latvian word meaning "all around" or "immersive," and a fitting title for Auļi's latest album. The instrumental bagpipe and drum group recorded Visapkārt using Dolby Atmos, a format typically reserved for film, but recently embraced by cutting edge artists for its ability to immerse listeners in music. Auļi adopted the technology for the experience of "unlimited spaciousness" and the true-to-life experience of each instrument.
Tracklist
Zelta Stari
Polka
Tali Celi
Zvaigznu Josta
Zudusas Zvaignznes
Saules Deja
Terauda Zobeni
Cekulaina Zile Dzied
Razas Talka
Rudzu Varpas
Zemes Elpa
Jura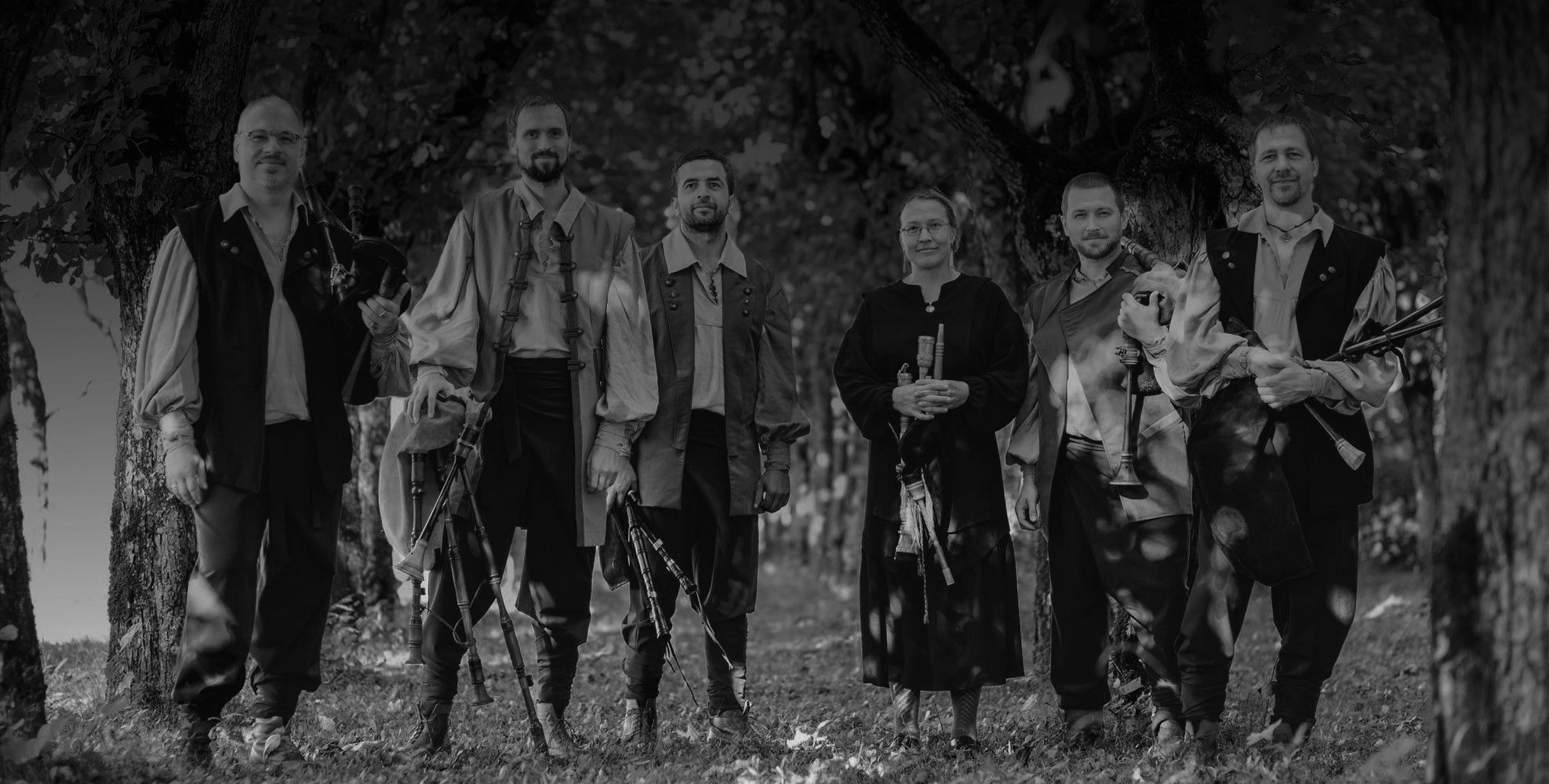 Auli
Auļi is a Latvian folk/world music band formed in 2003. In 2020, Auļi released a COVID-19 inspired remote performance single alongside many other drummers and bagpipe players called Alšvangas Dūdu Meldiņš. This performance was released 10 May 2020 amidst the COVID-19 pandemic.