A Scar Is Born
By:
A Beautiful Curse (5.1 WAV)
A Beautiful Curse got its start in 2004 from freelance musician/producer Kenny James. While it started as a part-time project combining emotional, dramatic rock, electronica, and the downtempo trip-hop movement, it has now evolved into a full-time adventure.  "A Scar Is Born" is the second official release from A Beautiful Curse, created in 5.1 surround sound for a truly atmospheric experience. It was written during and after a year-long habitation in Kandahar, Afghanistan. It's a diary; from leaving home, to the mental breakdowns and ultimate soul re-birth that led to the travel back home.
Tracklist
This Kiss
It's Come To This
Alone In Here
In Another World (demo)
Electro-Dread Rebellion
Shadows In The Rain (Police cover)
Ashes
Startin\\' Over
It Will Be Glorious
To Live Again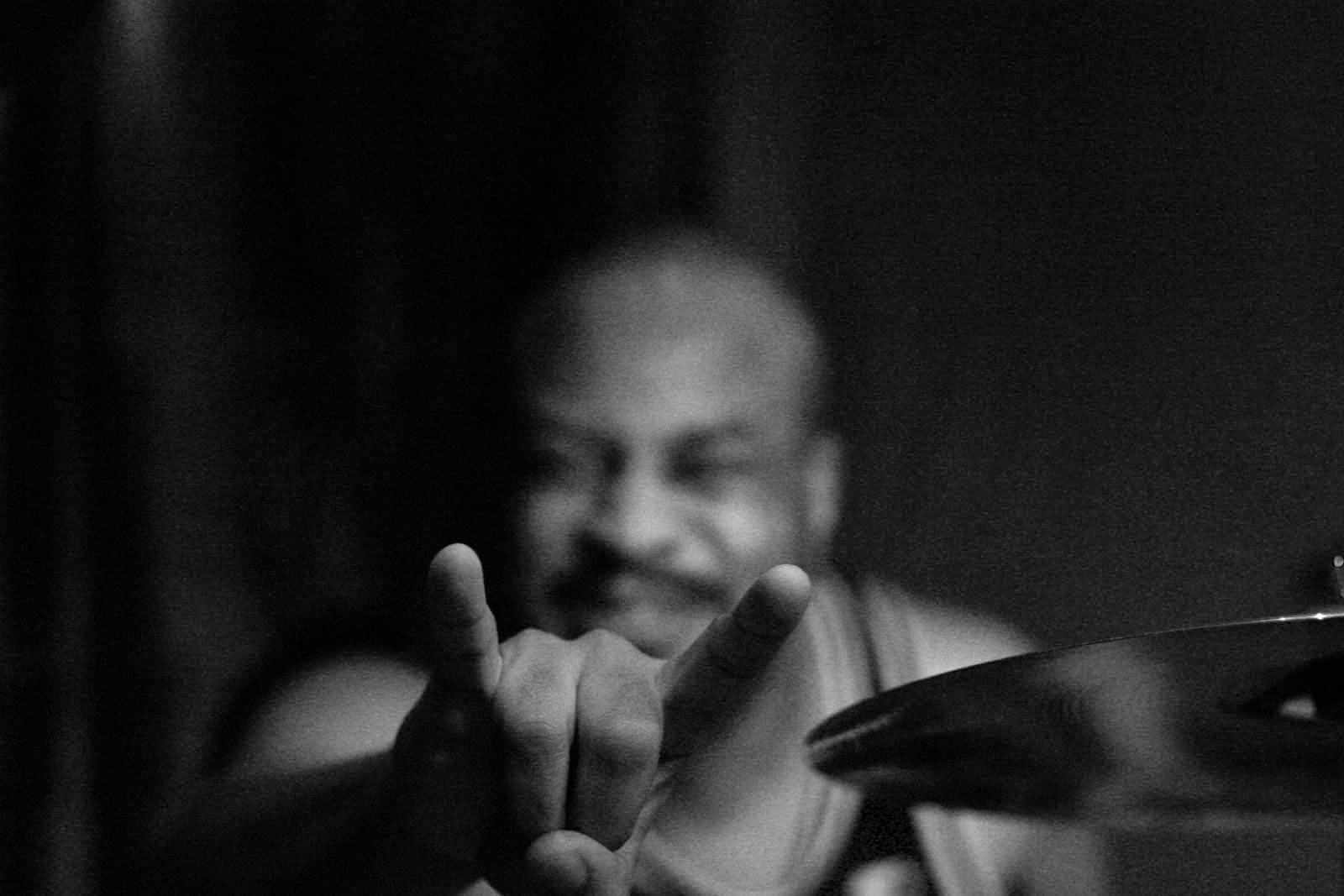 A Beautiful Curse
A Beautiful Curse is the creation of musician/songwriter/producer Kenny James (George Clinton & the P-Funk All Stars, 24-7 Spyz, Celldweller, The Samples, and many more). A Beautiful Curse is dream-music from the heart and soul. A collision of groove and mood for the senses. Like a car crash, it ain't always pretty but in this case, we hope you dig it.