A Piano Tribute To Abba
By:
Charles Henri Avelange (5.1 WAV)
Charles-Henri Avelange is a truly unique talent, an accomplished composer renowned for his thundering orchestral pieces and uplifting tributes to American Heroes.  He has over 30 scoring credits in film, television and video games. "A Piano Tribute To ABBA" celebrates the Swedish pop group's first album release in nearly forty years, "Voyage" (2021). Played on a Steinway D concert piano and mixed in 5.1 surround, Charles-Henri's performance has been captured in 96-khz/24-bit for the highest fidelity possible. These piano covers are a worthy addition to any ABBA fan's collection!
Tracklist
Don't Shut Me Down
I Still Have Faith in You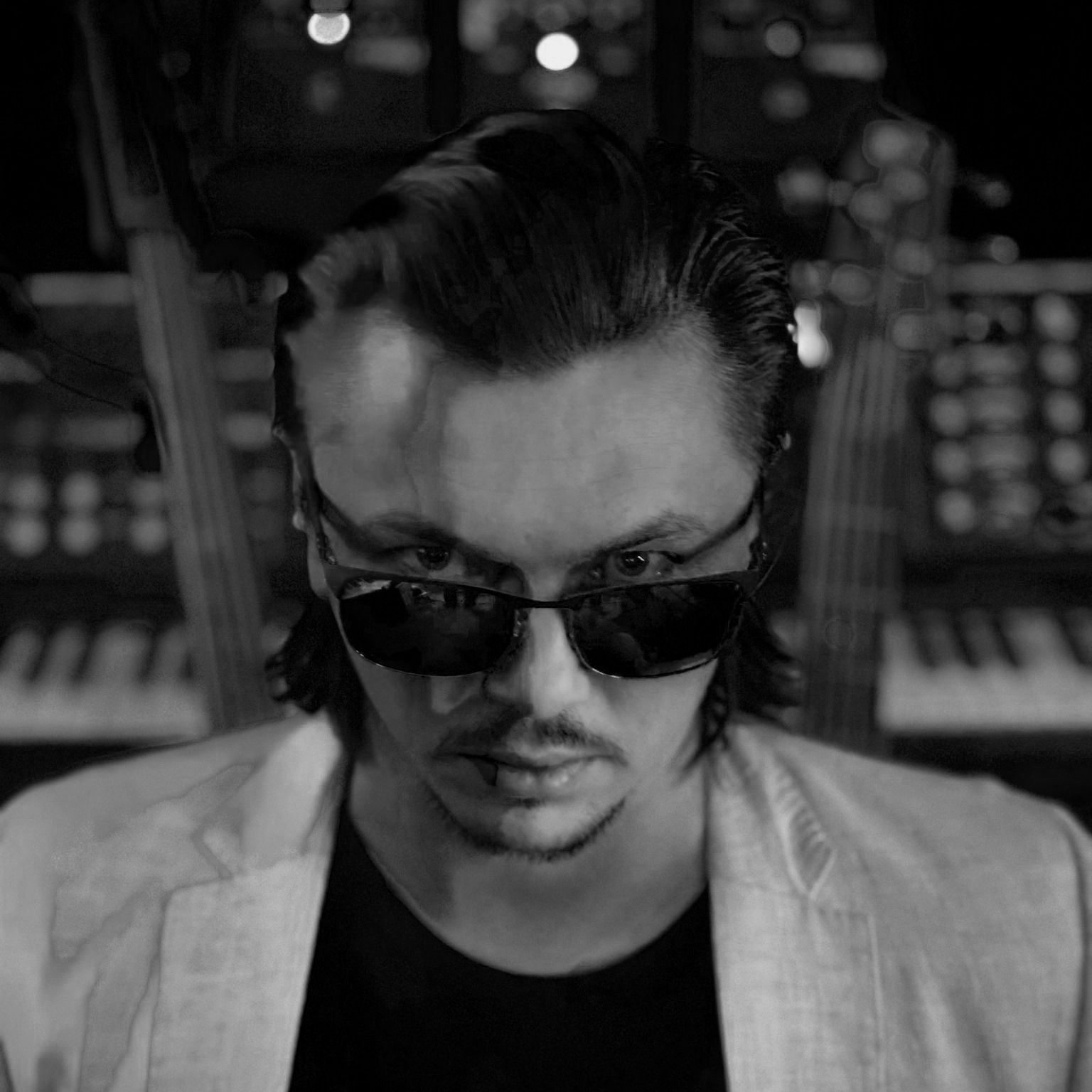 Charles Henri Avelange
Charles-Henri Avelange is an award-winning composer of music for film and television residing in Los Angeles, CA. Charles-Henri grew up in the French Côte d'Azur, a stone's throw from the Cannes Film Festival. Son of a colonel in the French army and diplomat for the French government, his parents' activity led him to live in various places around the world, including four years in Riyadh, Saudi Arabia, the last year of which was during the first Gulf War. He spent seven years in a 12th century Knight Templar castle in Southwest France, the dungeon of which harbored the last species of giant bats in Europe.