Anathema have spent the vast majority of their career making music that defies description. Formed in the mid-90s, they have risen to become one of the UK's most cherished and critically acclaimed rock bands. Directed by Lasse Hoile (Steven Wilson, Opeth), A Sort Of Homecoming is a stunning concert film of Anathema's show on March 7, 2015 in the spectacular setting of the Liverpool Anglican Cathedral.
Tracklist
The Lost Song, Part II
Untouchable, Part I
Untouchable, Part II
Thin Air
Dreaming Light
Anathema
Ariel
Electricity
Temporary Peace
The Beginning and The End
Distant Satellites
Take Shelter
Internal Landscapes
A Natural Disaster
Fragile Dreams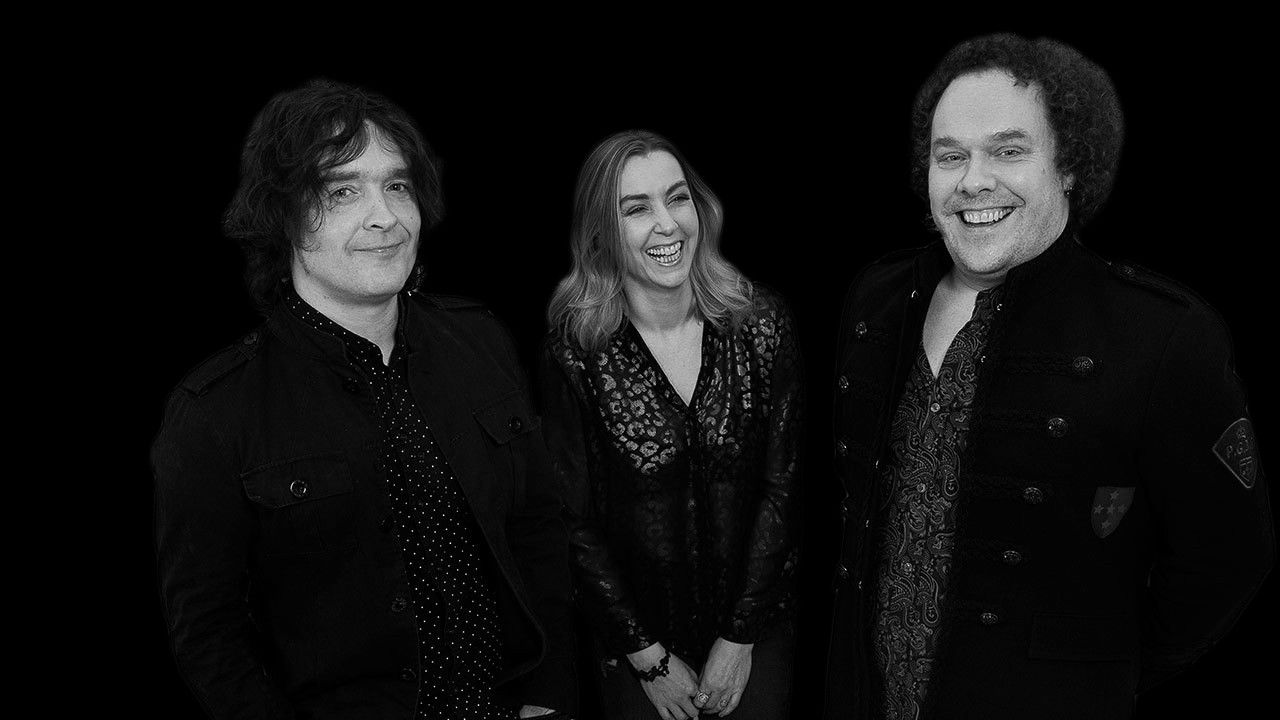 Anathema
Anathema was formed in 1990 by Vincent and Daniel Cavanagh, bassist Jamie Cavanagh, drummer/keyboardist John Douglas, and vocalist Darren White. The band released 11 studio albums over a two-decade long career, including Distant Satellites (2014), which included the song "Anathema", named the Anthem of the Year at the third annual Progressive Music Awards. Three years later The Optimist was named Album of the Year at the Progressive Music Awards.