A Slight Departure
By:
Birdsong At Morning (5.1 FLAC)
Birdsong At Morning was formed in 2007 by Alan Williams, Darleen Wilson, and Greg Porter as a means of resurrecting musical identities that had been set aside while pursuing other careers. Released in 2015, A Slight Departure ventures beyond the intimate, quietly contemplative nature of Birdsong At Morning's debut album, Annals of My Glasshouse, delivering an album with a broader sonic palette and a notable increase in energy. The "Standard" edition features the 5.1 album. The "Deluxe" edition features the 5.1 album + 2.0 instrumental mixes.
Tracklist
The Great Escape
Never To Part
Murderous Friend
Devil's Stomping Ground
Midnight Vespers
Dimestore Dreamers
Mountainside
Pages
Not For Sale
Kipahulu Sunrise
Down In The Hole
Lead Me On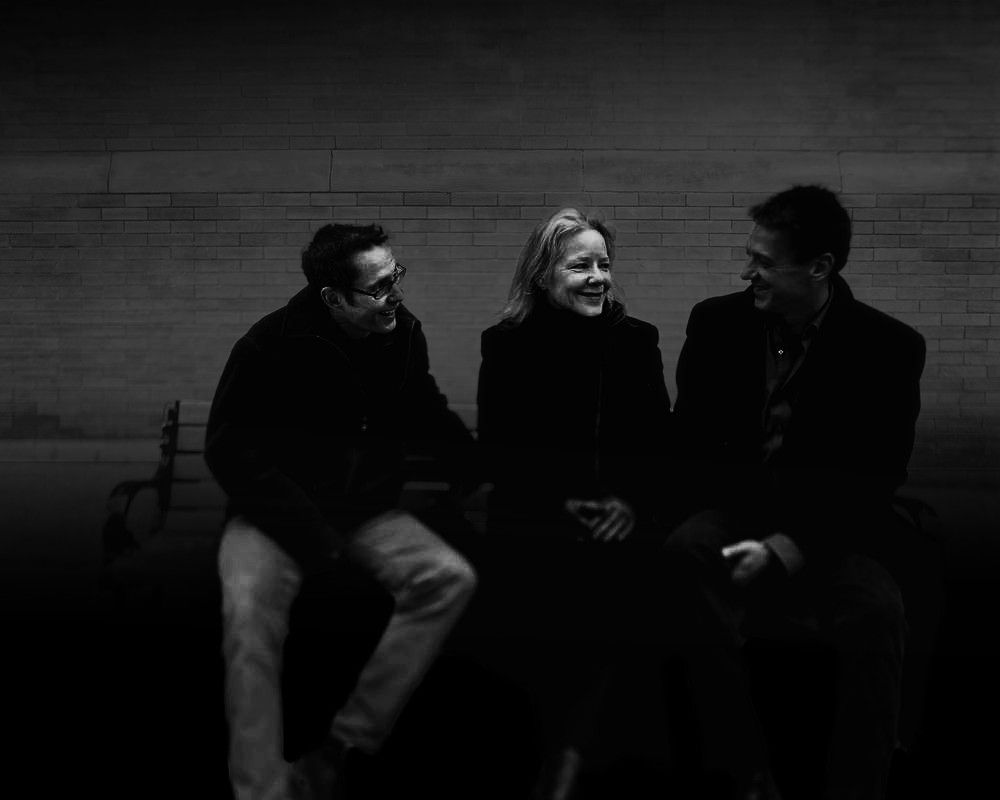 Birdsong At Morning
Birdsong At Morning, a phrase that comes from a 19th century Robert Louis Stevenson poem, is a project centered around Alan Williams, who writes and sings the songs, creates the string arrangements, conducts the orchestra, co-engineers, produces and mixes the albums as well as scripts, directs, and edits the band's music videos. He leads the collaborative effort between he and his bandmates, guitarist Darleen Wilson and bassist Greg Porter, as well as a host of new and old collaborators.