At the time of its introduction in 2005, nominees for the Grammy Award for Best Immersive Audio Album (then called Best Surround Sound Album) seemed to properly align with the preferences of the fanbase. Past winners such as Dire Straits' Brothers In Arms (2006), Donald Fagen's Morph The Cat (2007), and The Beatles' Love (2008) are still highly-regarded as reference recordings in the immersive music and audiophile communities.
However, over these last several years, I can't help but notice a growing disconnect between the fanbase and the academy when it comes to the formation of this nominee list. With some exceptions, such as Alan Parsons' win for the 35th anniversary 5.1 remix of Eye In The Sky in 2019, there seems to be a bias towards awarding the nominations to contemporary classical and jazz albums.
That's not to say many of the nominees and winners of recent years weren't deserving of critical acclaim, but–speaking as someone who regularly interacts with the surprisingly vibrant and vocal immersive music community via fan forums and social media–I would definitely argue that the most popular and best-selling releases tend to be remixes of classic pop and rock albums.
The last decade or so has unexpectedly proven to be a sort of "golden age" for these surround-sound retrofits of vintage albums, primarily due to the herculean efforts of British musician/producer/mixer Steven Wilson. Though Wilson has remixed upwards of fifty(!) classic albums in 5.1 surround and Dolby Atmos since 2009, he's only received five nominations for the immersive Grammy and never actually won the award.
I was particularly surprised to find that Wilson didn't even make the 2022 nominee list, despite being involved in a number of acclaimed immersive releases that fell within the nomination period such as Kiss' Destroyer, Tears For Fears' The Tipping Point, Robert Fripp's Exposure, and his own band Porcupine Tree's Closure/Continuation.
Though I view the exclusion of excellent classic album remixes such as Pink Floyd's Animals (1977) and The Grateful Dead's American Beauty (1970) from this year's nominee list as a huge disappointment, 2022 was undoubtedly a landmark year for contemporary pop/rock music in immersive audio.
Thanks in no small part to the major labels' growing investment in immersive streaming, a record number of contemporary albums were made available in Dolby Atmos throughout 2022. Some highlights in this category include Tears For Fears' The Tipping Point, xPropaganda's The Heart Is Strange, The Pineapple Thief's Give It Back, and Monkey House's Remember The Audio.
Given the plethora of available new titles to choose from, the academy's decision to nominate a Chainsmokers album from over five years ago for this year's award feels particularly out-of-touch and random. I'd understand if Memories…Do Not Open (2017) had a notably outstanding immersive presentation, but I found the Dolby Atmos mix fairly unimpressive in comparison to some of the other titles mentioned above.
I also think it's not unreasonable for fans to ask questions about the inner workings of the nomination process. How are the voters selected? Does the academy actually provide a calibrated multi-speaker listening environment for the voters to properly critique these immersive mixes?
In conclusion, it's telling that not a single one of the ten nominees selected by fans for IAA's 2023 Listeners' Choice Awards–let alone the nearly forty(!) potential choices we outlined in our announcement–overlap with the official Grammy list. The fanbase has spoken, and it's never been clearer that the nomination process for the immersive Grammy needs to be overhauled.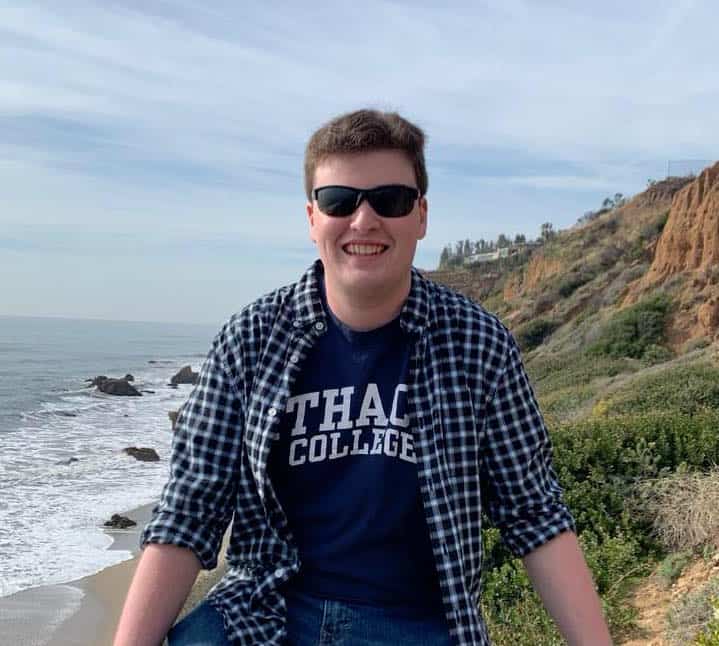 About the Author
Jonathan is an audio engineering enthusiast from New York with a passion for immersive audio, having amassed a formidable collection of multichannel optical discs and quadraphonic vinyl. He earned his undergraduate degree in Television-Radio from Ithaca College and is currently enrolled in a Master's Program in Audio Technology.