Originally issued in 2011 under the title of Warm Winter, Memories Of Machines is a collaboration between British musicians Tim Bowness (half of the duo No-Man, along with Porcupine Tree's Steven Wilson) and Giancarlo Erra (lead vocalist and songwriter for Nosound).
The album also features contributions from several key players in the progressive/post-progressive music scene, including King Crimson's Robert Fripp, Van Der Graaf Generator's Peter Hammil, and former Porcupine Tree bassist Colin Edwin. This new remixed reissue also adds two additional songs to the original 10-track album: "Dreamless Days" and "Someone Starts To Fade Away."
Though I'm mostly unfamiliar with Nosound and Erra's past catalog (of which several titles have also been issued on DVD-A in 5.1 surround, including Nosound's Lightdark ), I had the opportunity to hear Bowness' fantastic and unfortunately now out-of-print Lost In The Ghost Light (2017) &Stupid Things That Mean The World (2015) CD/DVD set from InsideOut Music. Both featured excellent 5.1 remixes by The Pineapple Thief's Bruce Soord.
If you like No-Man or the aforementioned Bowness solo albums, I think you'll enjoy Memories Of Machines. Most songs are produced in a similar alt-rock/quasi-ambient style to slower-paced tracks like "Worlds Of Yesterday" from Lost In The Ghost Light or "Sing To Me" from Stupid Things That Mean The World. There's quite a bit of mellotron and reverberant electric guitar.
Even from cursory listening in stereo, I knew this album had the potential to be an amazing surround sound experience, and Giancarlo Erra's 5.1 interpretation doesn't disappoint. His approach to 5.1 mixing is not unlike that of Bruce Soord or Steven Wilson, yet there are some unique touches that set it apart.
Most songs have Bowness' voice front and center (though not solely in the center speaker), while the hard-panned acoustic and electric guitars are pushed further out towards the back corners. The drum kit fills up the entire listening space, with even a fair amount of dry kick signal in the rear speakers. Some of the backing vocal parts (such as Bowness's refrains in "Before We Fall" and "Lucky You, Lucky Me") and mellotron flourishes appear directly behind the listener's head, while the keyboard solo in "Schoolyard Ghosts'' spans the right side of the room.
I must give major props to Giancarlo Erra for going through the trouble of authoring a true DVD-Audio/Video disc with 48-khz/24-bit high-resolution LPCM audio in 2022, rather than a DVD-Video with lossy DTS or Dolby AC-3 5.1 sound (as is typically included in these types of reissues). Despite once championing the format, Warner Brothers released their last DVD-A disc nearly two decades ago–leaving KScope and King Crimson's Discipline Global Media (DGM) as the only labels to continue to issue this type of audiophile disc.
In conclusion, this is an excellent addition to KScope's formidable catalog of affordably-priced CD/DVD or CD/Blu-ray reissues including immersive audio. I can't think of any other label that consistently delivers the goods for immersive music fans and audiophiles in the way that they have over the past decade. I'll certainly have to check out Giancarlo Erra's other 5.1 surround releases if they're even nearly as good as this one.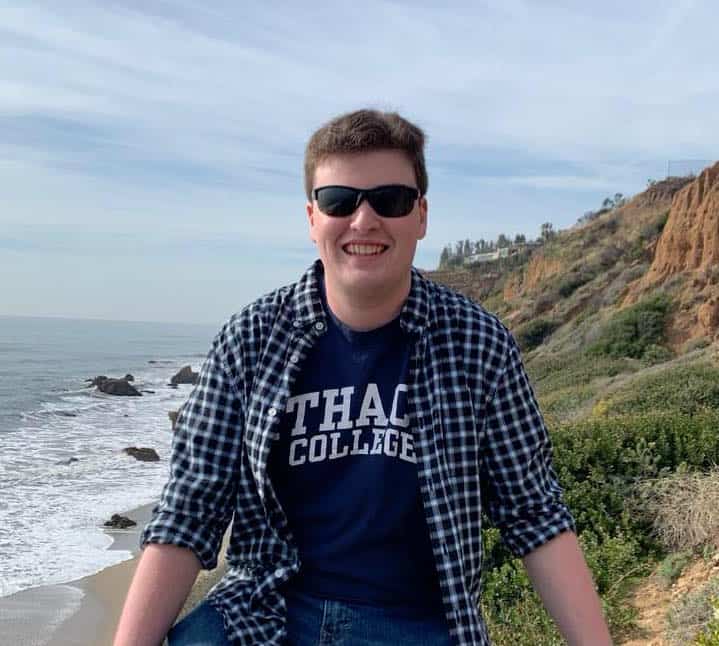 About the Author
Jonathan is an audio engineering enthusiast from New York with a passion for immersive audio, having amassed a formidable collection of multichannel optical discs and quadraphonic vinyl. He earned his undergraduate degree in Television-Radio from Ithaca College and is currently enrolled in a Master's Program in Audio Technology.