British musician Bruce Soord is a rapidly-rising star in the world of immersive audio, having spent the last several years completing a multitude of 5.1 surround remixes for both his own creative outlet, The Pineapple Thief, as well as other progressive rock acts such as Katatonia, Opeth, Tesseract, and Gong.
Soord released his second solo album in the Fall of 2019, entitled All This Will Be Yours. The three-disc deluxe edition includes a DVD with both the main album and bonus "acoustic reworkings" of the same songs in 5.1 & stereo.
The album, inspired by the unexpected birth of his third child, is worlds away from the more rock-oriented style of his previous project, The Pineapple Thief's Dissolution (2018). It's a collection of somber, ominous, mostly-acoustic songs that express valid concerns about the future.
The 5.1 mix is stunning, with extensive use of the rear speakers for acoustic guitars, backing vocals, and some percussive elements like tambourines or shakers. Soord takes the immersion even further by pushing the tom-toms and cymbals out behind the listener, most notably in the song "One Misstep." Most revelatory of all, his trademark stacked harmonies that blend into a unified voice in the stereo mix have been separated and anchored in different positions within the 360-degree space.
Though some audiophiles may express displeasure with the lossy DTS 96/24 codec used for the 5.1 mixes, I found the clarity of the acoustic guitars and vocals startling. That being said, the low-end is slightly too powerful for my tastes, particularly in "Cut The Flowers."
The bonus 5.1 "acoustic reworkings" are perfectly balanced tonally, and may end up being my preferred way to experience the album going forward. They're even more poignant, haunting, and intimate than the main album. These aren't just the main album takes with some elements muted; they're an entirely unique performance with some notable arrangement changes, such as the additional backing vocal parts in "The Solitary Path Of A Convicted Man."
Overall, the three-disc deluxe edition of All This Will Be Yours comes highly recommended to immersive music aficionados as well as fans of Bruce Soord and The Pineapple Thief's music. It appears that we can expect much more in the way of immersive content from Soord in the near-future, given that his studio is now Dolby Atmos-capable.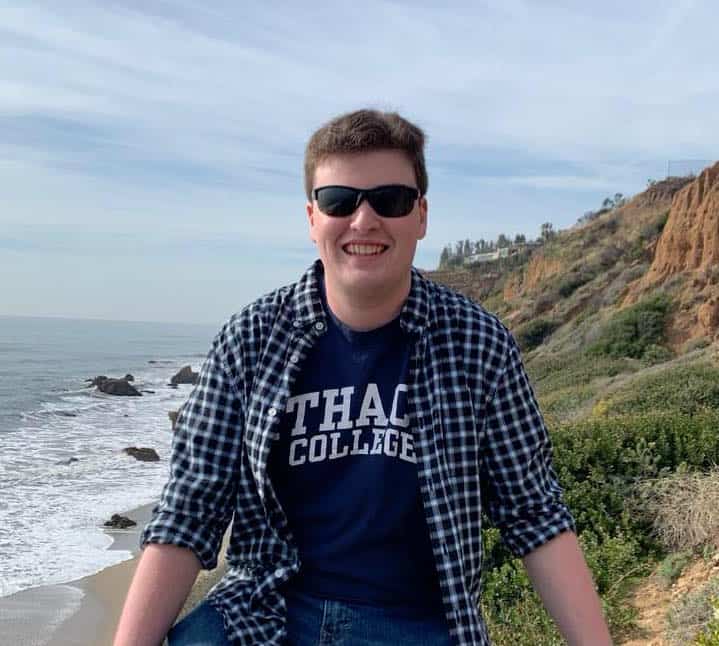 About the Author
Jonathan is an audio engineering enthusiast from New York with a passion for immersive audio, having amassed a formidable collection of multichannel optical discs and quadraphonic vinyl. He earned his undergraduate degree in Television-Radio from Ithaca College and is currently enrolled in a Master's Program in Audio Technology.